The Latest
An executioner serves justice to the traitor who murdered the beloved princess. Forthcoming from Daily Science Fiction.
I'm not sure how to describe this story (while I drafted it the working title was "Snot Fairies"? does that help?) but you'll be able to read it for yourself in a future issue of Bourbon Penn.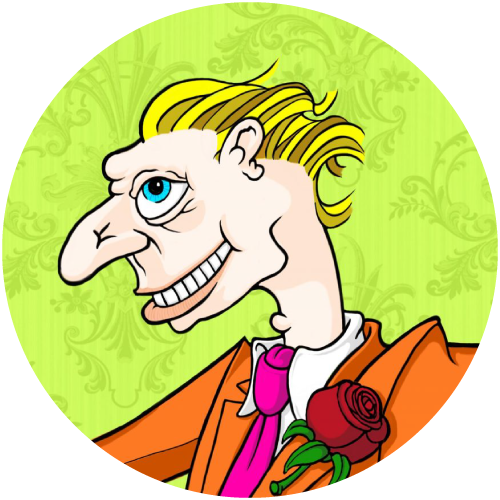 About Chip
Chip's short fiction has appeared in PodCastle, Bourbon Penn, Daily Science Fiction, New Myths, Every Day Fiction, The Arcanist, and lots of other markets. He's published a fair amount of micro and flash fiction, and a collection of them titled Dark Morsels is forthcoming from Red Bird Chapbooks.