The Latest
Sample the tasty darkness. A collection of eleven tiny fictions, including two new flashes to deepen that hollow, hopeless feeling we all cherish. Out soon from Red Bird Chapbooks.
A shortish, darkish tale about allergies and social media, and how the sudden escalation of one impacts the other. In Bourbon Penn #28.
An executioner serves justice to the traitor who murdered the beloved princess. Published September 30, 2022 at Daily Science Fiction.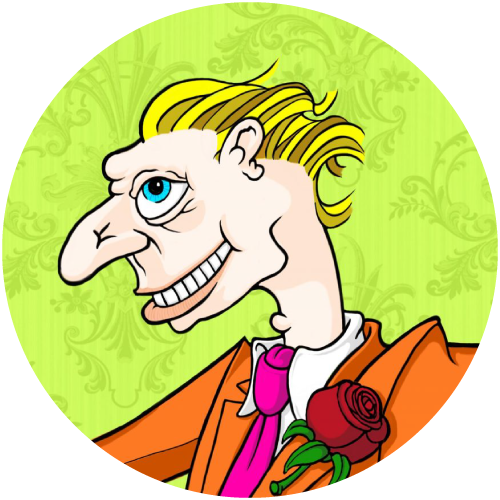 About Chip
Chip's short fiction has appeared in PodCastle, Bourbon Penn, Daily Science Fiction, New Myths, Every Day Fiction, The Arcanist, and lots of other markets. He's published a fair amount of micro and flash fiction, and a collection of them titled Dark Morsels is forthcoming from Red Bird Chapbooks.