The Latest
Sample the tasty darkness. A collection of eleven tiny fictions, including two new flashes to deepen that hollow, hopeless feeling we all cherish. Out now from Red Bird Chapbooks.
Check out PULP Literature's Winter 2024 issue, which will include my Editor's Choice flash about phones and tones and a fun little global meltdown. It's just one possible answer to the age-old question of who that bell is tolling for. I hope it resonates for you with some truthy darkness.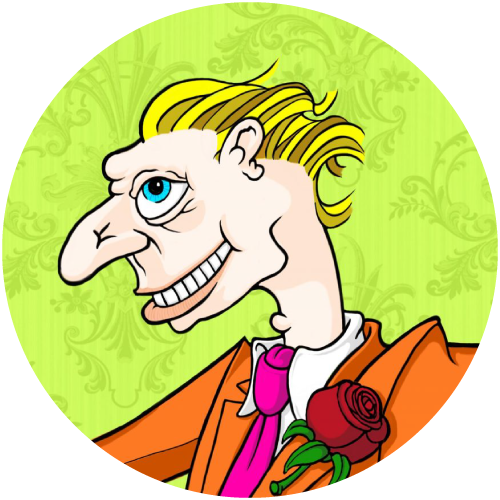 About Chip
Chip's short fiction has appeared in PodCastle, Bourbon Penn, Daily Science Fiction, New Myths, Every Day Fiction, The Arcanist, and lots of other markets. He's published a fair amount of micro and flash fiction, including a collection of them called Dark Morsels with Red Bird Chapbooks.